Other People's Flowers
Website
http://www.otherpeoplesflowers.com/
From the Editor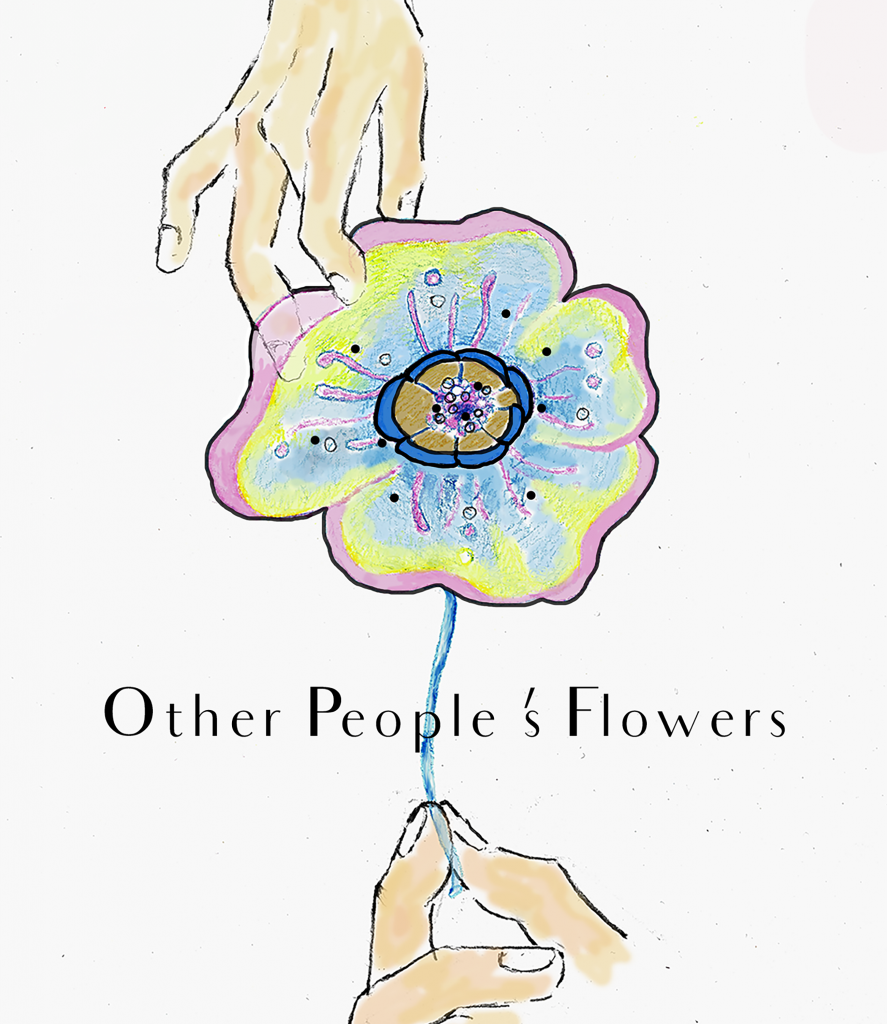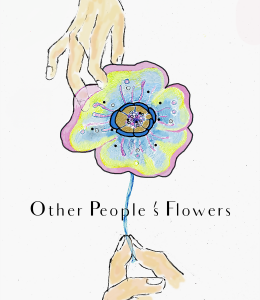 Other People's Flowers is a podcast for short stories, essays and creative non-fiction. Other People's Flowers is the world's first literary podcast, dedicated exclusively to reading fantastic stories by neglected authors. We have a particular focus on work that's been rejected elsewhere and seek to give that work voice by reading it out on our podcast. We are editors with a passion for all forms of literature and we want to give the literary magazine an update. Millenials listen to podcasts more than any other generation and where better a place to showcase short stories than in a podcast? Our episodes are usually around half an hour long and we release them once a week. They're perfect for a commute or as something to listen to while doing chores. So far the show has been very well received and we really want to feature as many short stories as possible.
If we want to feature your writing, we'll work with you to edit it for the audio format. The written word is different from the spoken word so there may be a round of edits to go through to get it to a point that we're all (including the author) satisfied with.
We release one episode a week and feature one piece of writing on it. Sometimes, we'll have special episodes showcasing multiple pieces of writing by a single author. We love writing and we think it's a shame that there's a decline in reading literary magazines. We aim to remedy by giving the content voice and reading it out for our listeners.
Submissions
We're interested in short stories, essays and creative non-fiction that's been rejected elsewhere. Our maximum word limit is 6,000 words.
Information
Tell us about upcoming events or contests
Editors Name Hugo Gibson
Print publication? No
Circulation 10,000 approx.
Do you take online submissions? Yes
Submission Guidelines URL
Approx. Response Time? 3-4 months
How often do you publish? Weekly
Year Founded? 2018
Do you pay? No
Contact
Twitter
Mailing Address:
Email editor@otherpeoplesflowers.com