Get paid to Write for Writing Sense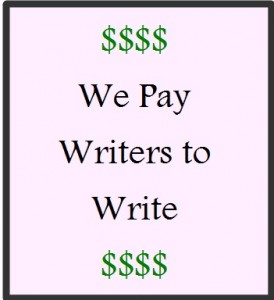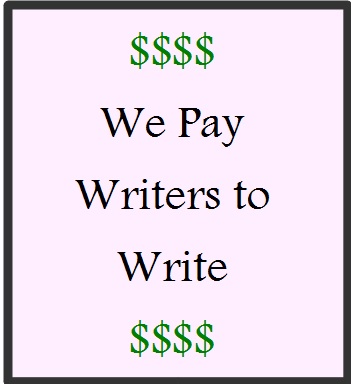 We want to increase the value and quality of our Writing Sense blog. Many of our readers are both great editors and great writers and we are looking to work with you to improve our site. We are now paying $100 for each guest post.
We are looking for articles/posts on writing for writers. We want high quality articles that are useful to our readers and that have the potential to bring new readers to our site. Your articles will also appear in Every Writer the Magazine.
Now you can get paid to write for Writing Sense! You can earn $100 for your articles. We hope that you will submit to our site. PLEASE make sure you follow our guidelines!
Get the details.