Panel
Website
From the publisher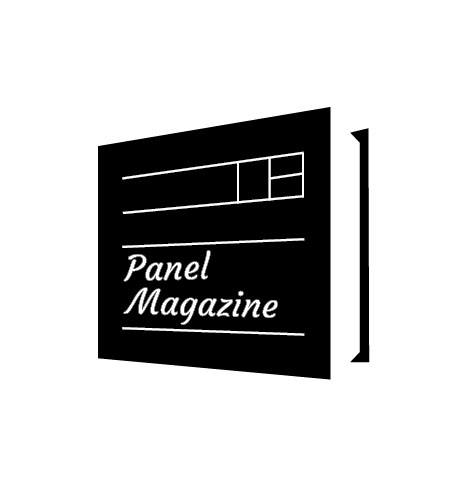 Panel Magazine reflects contemporary literature that is being produced in Central and Eastern Europe, and is written in English or translated into English.
Writers and artists may be of any origin but should live and work in Central and Eastern Europe, including the Baltic States, Germany/Austria/Switzerland, Balkans, and the South Caucasus. We prefer submissions that reflect the environment in which they are written.
Panel magazine began to incubate in Budapest, where the core of its editorial staff and many of its contributors live. Budapest plays an important part in the life of the magazine and remains a source of inspiration for writers and editors alike.
Submissions
We accept submissions for publication of English language short fiction (up to 4000) words and poetry (no more than five poems to be submitted at one time).
We accept ideas and pitches for non-fiction pieces.
We also accept visual art (no more than five pieces to submitted at one time).
Tell us about upcoming events or contests
Information
Editors Name Jennifer Deborah Walker, Duncan Robertson, Masha Kamenetskaya
Print publication? Yes
Circulation 100 for the first issue – we hope to grow!
Do you take online submissions? Yes
Submission Guidelines URL http://panel-magazine.com/guidelines/
Approx. Response Time? 30 days
How often do you publish? 3 times a year
Year Founded? 2018
Do you pay? not yet
Contact
Mailing Address:
1085, Budapest, Baross utca, 32-32
Email panel.editors@gmail.com
Facebook https://www.facebook.com/panellitmagazine/
Twitter https://twitter.com/panel_magazine