Story
Website
https://www.storymagazine.org/
From the Editor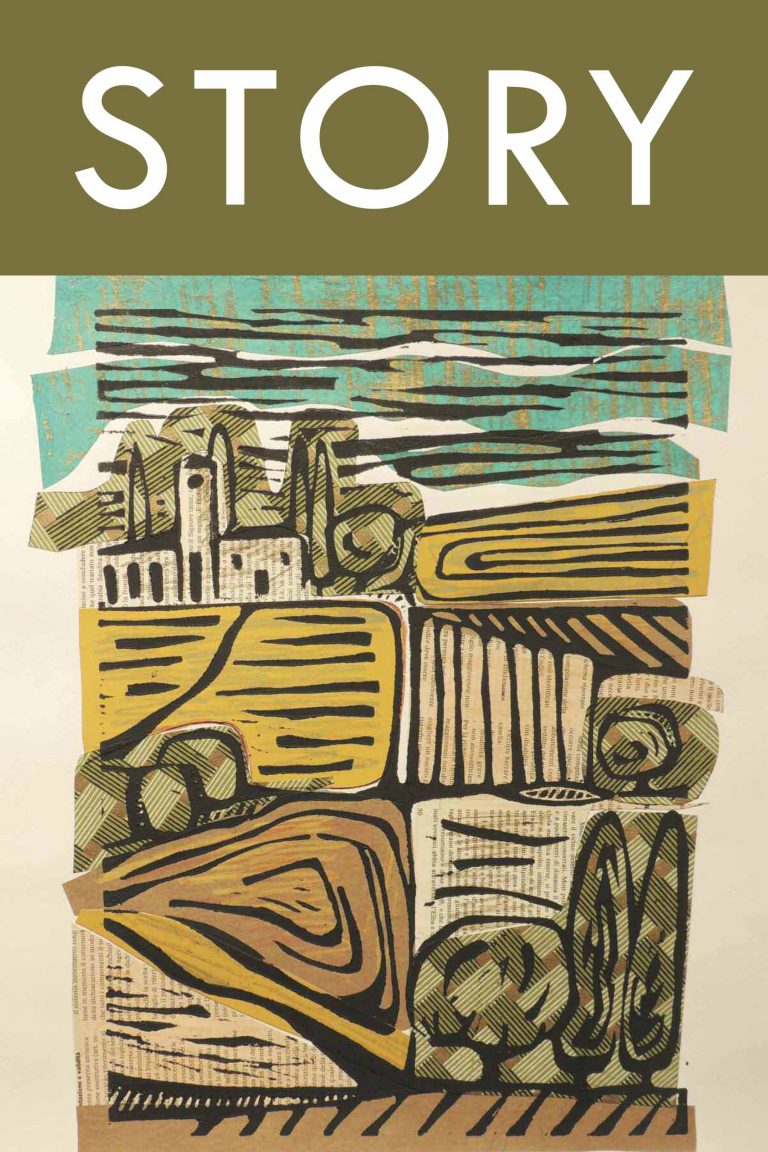 Story is a tri-annual print publication devoted to the complex and diverse world of narrative with a focus on fiction and nonfiction. Formerly a publication of York College, Story has reorganized as a non-profit, independent arts organization based in Columbus, Ohio.
Submissions
Story does not have any formal guidelines with regard to style, content, or length. We consider all "short" narrative length work, from flash fiction to novellas.
Events
We are proud to announce our inaugural prize for a single short story. The winner will receive $1500 and publication in our summer 2020 issue. Submissions for the Story Foundation Prize will open on August 15th and close on December 15th.
Submit one short story of up to 10,000 words via our Submission Manager.
Our entry fee is $25. Each entrant receives a one-year subscription (three issues) to Story.
Please double-space your manuscript.
Multiple submissions and simultaneous submissions are welcome, but you must pay a separate fee for each entry and withdraw the piece immediately if accepted elsewhere.
Entries must be previously unpublished. All entries will be considered for publication at our regular rate.
All entries will be judged by the editors of Story.
Winners will be announced in March 2020.
Information
Editors Name Michael Nye
Print publication? Yes
Circulation 500
Do you take online submissions? Yes
Submission Guidelines URL https://www.storymagazine.org/submissions/index.php
Approx. Response Time? Eight weeks
How often do you publish? Triannual
Year Founded? 1931
Do you pay? Yes, $10 per printed page
Contact
Twitter https://twitter.com/StoryLitMag
Mailing Address:
312 E. Kelso Road, Columbus, OH 43202
Email contact@storymagazine.org
Facebook https://www.facebook.com/storymag/