?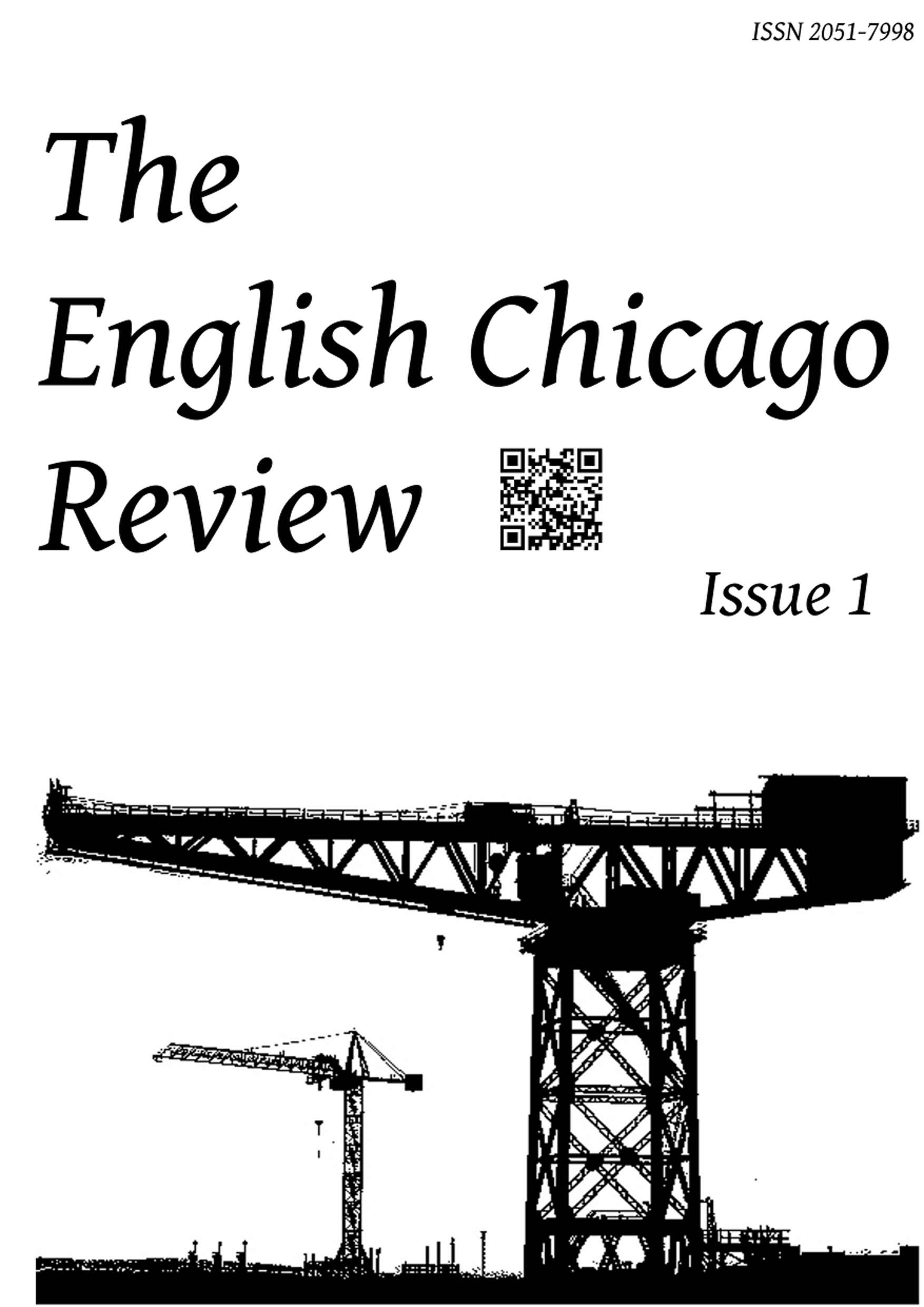 Magazine Name

The English Chicago Review

Twitter

?

Facebook

Website

Editors Name

Ashley Fisher

Print publication?

Yes

Mailing Address:

?

Email

Circulation

?

Submission Guidelines URL

http://englishchicagoreview.blogspot.co.uk/p/submissions.html

Approx. Response Time?

3-4 weeks

How often do you publish?

Quarterly

Year Founded?

2012

Do you take online submissions?

Yes

Information about your publication

Founded in 2012, The English Chicago Review is a quarterly small-press poetry journal based in the north of England.

It takes its name from a nickname of Barrow-in-Furness, an industrial Lancashire town now part of Cumbria. Barrow was dubbed "the English Chicago" in the late-nineteenth century due to the sudden rapid growth of its industry and population in the Victorian era.</p>

What type of submissions are you looking for?

Submissions to The English Chicago Review are open all year round. Simply email up to six poems and a brief, third-person biographical note either in the body of an email or as a single attachment to englishchicagoreview@gmail.com.

Poems should be previously unpublished in the UK. Simultaneous submissions are fine, but please do inform us if your work is accepted elsewhere.

?The only renumeration we are able to offer is a contributor copy of the journal. These take the form of physical copies within the EU and pdf copies outside the EU.

Tell us about upcoming events or contests

?