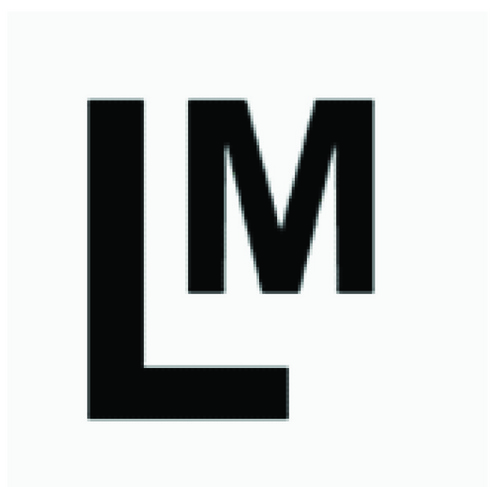 The London Magazine
Website
Information about your publication
The London Magazine is England?s oldest literary periodical, with a history stretching back to 1732. Today ? reinvigorated for a new century the Magazine's essence remains unchanged: it is a home for the best writing, and an indispensable feature on the British literary landscape.
What type of submissions are you looking for?
We publish literary writing of the highest quality. We look for poetry and short fiction that startles and entertains us. Reviews, essays, memoir pieces and features should be erudite, lucid and incisive. We are obviously interested in writing that has a London focus, but not exclusively so, since London is a world city with international concerns.
Information
Editors Name
Steven O'Brien
Print publication?
Yes
Circulation
Submission Guidelines URL
Submissions Guidelines
Approx. Response Time?
How often do you publish?
Bi-monthly
Year Founded?
1732
Do you take online submissions?
Yes
Contact
Mailing Address:
The London Magazine 11 Queen?s Gate London SW7 5EL United Kingdom
Email
admin@thelondonmagazine.org
Twitter
@thelondonmag
Facebook