The Pomegranate London
Website
https://www.thepomegranatelondon.com/
From the Editor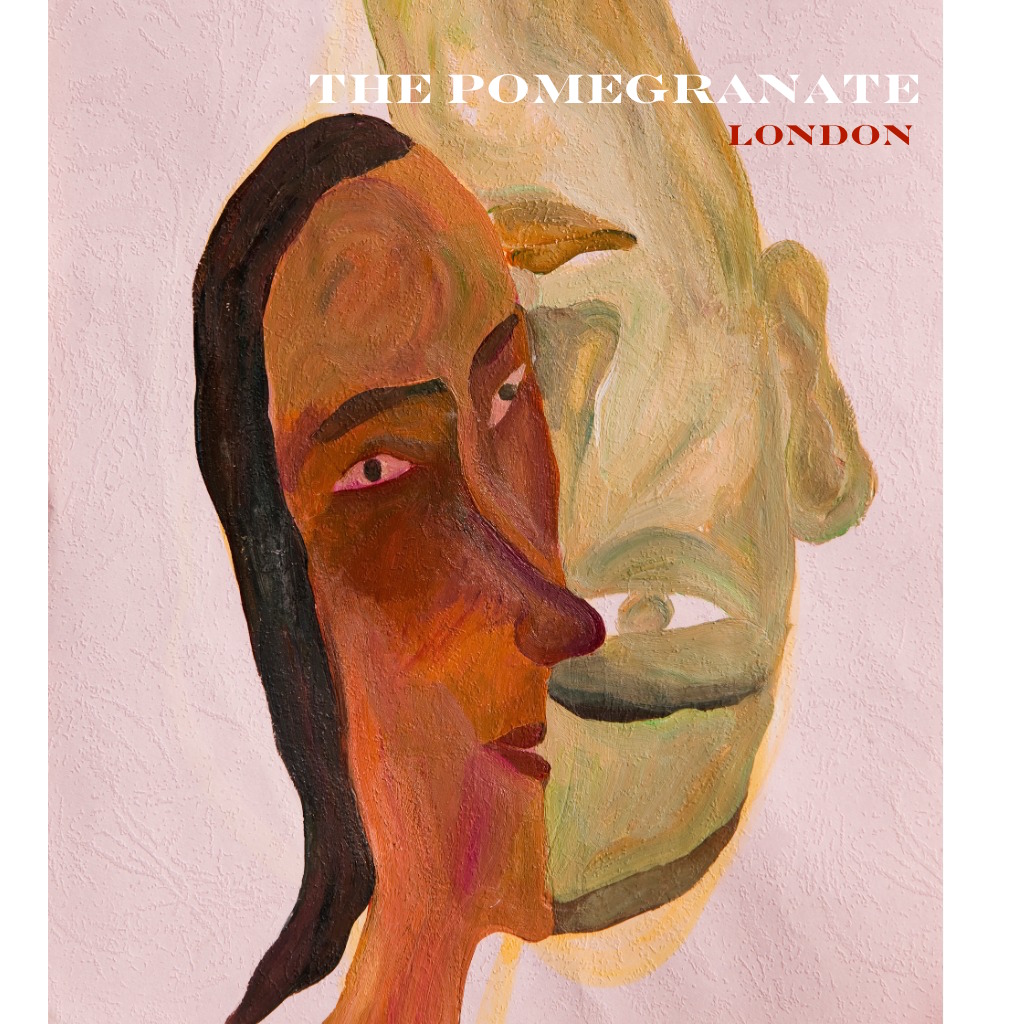 The Pomegranate London is a biannual printed art and literary magazine featuring short stories, poems and essays on artists. Founded in July 2020, The Pomegranate London seeks to publish and promote innovative, fresh and experimental new work from established and emerging writers and artists from the UK and internationally. The magazine may also occasionally republish thought-provoking stories, poems and essays that have lapsed out of print.
All work featured in the magazine celebrate individuals who create, practice, live and express art in its many diverse forms and settings. Each issue will include a selection of artwork, poetry, fiction, essays, and author interviews.
Zerlina Mastin designs and edits The Pomegranate London. With a BA from the Royal Academy of Dance, her non-fiction work has been published by Dance Books Ltd. She now writes short stories and is completing a novel.
Adam Sharp (editor and contributor) won the TLC Pen Factor Writing Competition in 2018 with his story Play. His work was chosen for Kit de Waal's anthology Common People. Adam is currently writing a novel and is represented by Jo Unwin Literary Agency. His non-fiction book The Correct Order of Biscuits was published in 2020 by Trapeze.
Suzie Samant (editor and contirbutor) is a Creative Consultant in the TV industry, and an award-nominated Voice Actor. After many years writing factual scripts for primetime shows, she began writing fiction and was recently shortlisted for the Bridport Prize. She is currently working on her first short story collection.
Submissions
We are currently seeking entries for the first edition of the magazine from established and emerging writers and artists from the UK and internationally. We welcome poetry, short stories, flash fiction, self-contained novel excerpts, work in translation and essays. We are also actively seeking artwork (prints, drawings, paintings).
All submitted work should feature an artist or an artist's tool, creation or environment (artists include, but are not limited to: writers, painters, sculptors, photographers, musicians, dancers, performing artists, actors, filmmakers, artistic directors, fashion designers).
Worldwide copyright of each entry remains with the artist, however The Pomegranate London holds the rights to publish selected works. Entries must not have been published, self-published, or featured on any website, blog or online forum.
Information
Editors Name Zerlina Mastin
Print publication? Yes
Circulation
Do you take online submissions? Yes
Submission Guidelines URL submissions@thepomegranatelondon.com
Approx. Response Time? 7 days
How often do you publish? biannually
Year Founded? 2020
Do you pay? Yes
Contact
Twitter
Mailing Address:
Email submissions@thepomegranatelondon.com