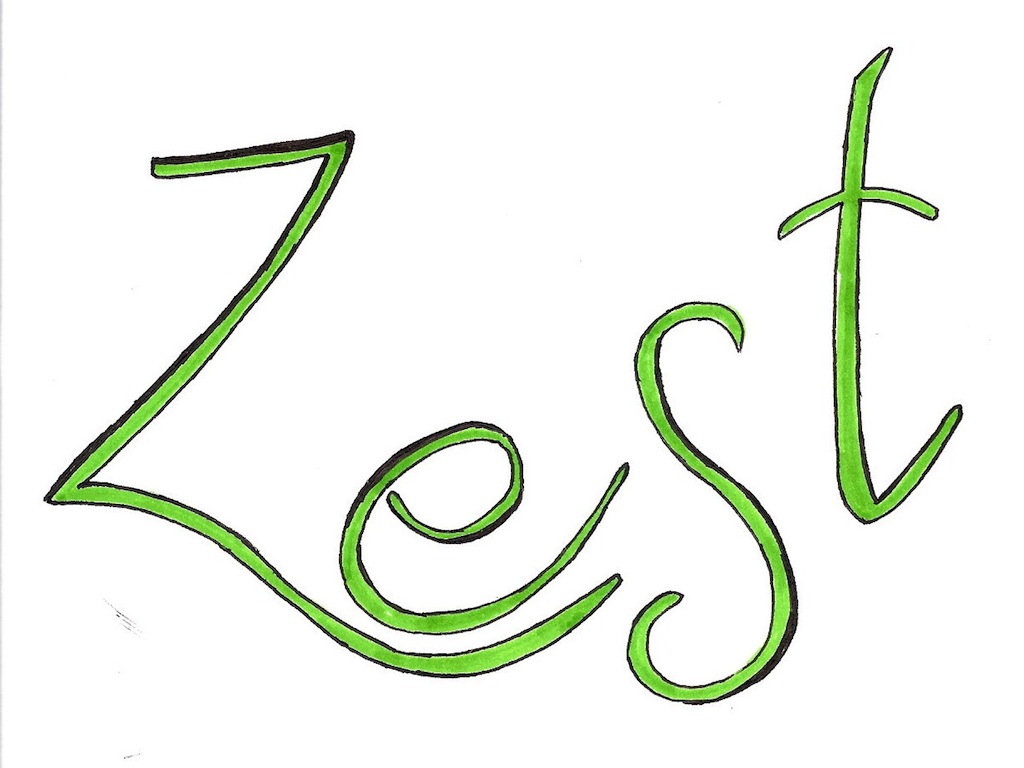 Magazine Name

Zest Literary Journal

Twitter

https://twitter.com/edzestlit

Facebook

http://www.facebook.com/pages/Zest-Literary-Journal/473482846040017?ref=ts&fref=ts

Website

http://zestlit.com

Editors Name

Amy Sibley & Kate Alexander-Kirk

Print publication?

No

Mailing Address:

Email

Circulation

Submission Guidelines URL

http://zestlit.com/submissions/

Approx. Response Time?

4-6 weeks

How often do you publish?

Twice a year

Year Founded?

2013

Do you take online submissions?

Yes

Information about your publication

?

Two ladies, one from Boston and one from Glasgow, get together in a creative writing class in Glasgow and . . .? Sound a bit like the beginning of a bad joke? Maybe, but it?s not! It?s actually the beginning of a new literary online journal. This is how Zest came into being. We have since put our hearts into creating a space that is meant to be warm and inviting to readers and authors alike. Our aim is always to respect, listen to, care for and be amazed by all the authors, artists, and readers we have the pleasure of interacting with. We are most interested in writing that puts us in awe, makes us envious, that makes us laugh, cry, and rage; that is comforting and familiar, that is risky and dangerous. Welcome to our small corner of the literary journal world where we hope you will be refreshed, inspired, and energized to read, write, and create!

What type of submissions are you looking for?

We accept material from the following genres: Fiction (Up to 3,000 words) Creative Nonfiction (Up to 3,000 words) Poetry (3 short poems or 1 poem up to 40 lines) Flash Fiction/Creative Nonfiction (Up to 1,000 words) Micro Fiction/Creative Nonfiction (Up to 200 words) Art/Photography (Up to 5 drawings and 5 photos ? JPEGS, TIFFS) * art will be considered for front and back cover of publication as well as interior.

Tell us about upcoming events or contests

Issue 2 submissions is open! We will accept submissions until July 15th.