ZYZZYVA
Website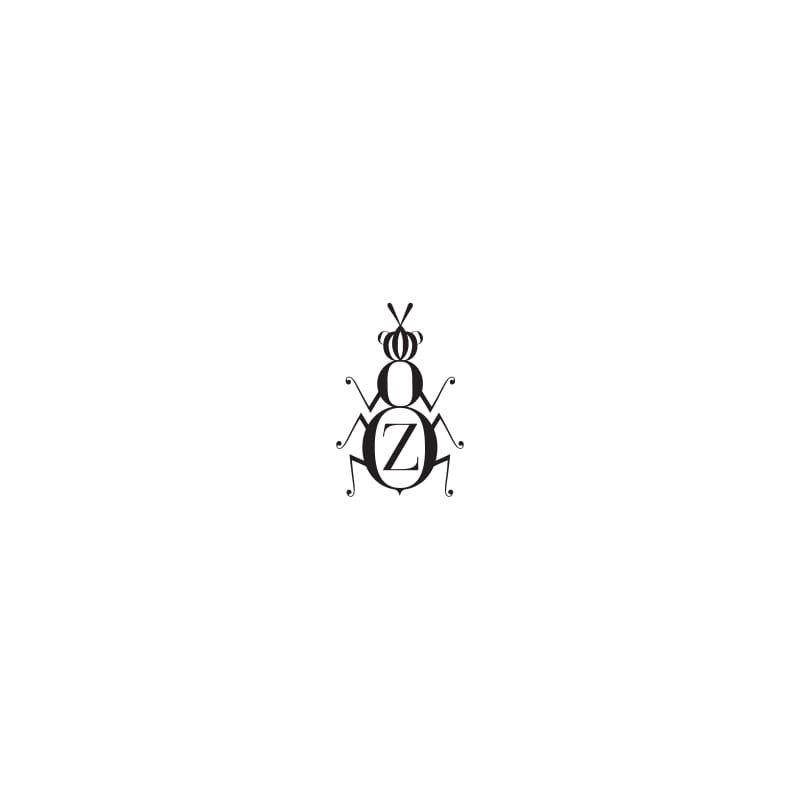 From the Editor
ZYZZYVA is a critically acclaimed print journal, introducing readers to new work from the best contemporary writers and artists since 1985. Based in San Francisco, we have established a vigorous tradition of finding and fostering new talent, in our backyard and beyond. For over thirty years ZYZZYVA has nurtured emerging writers, many of whom go on to spectacular careers (Haruki Murakami, Po Bronson, F.X. Toole, Kay Ryan, Sherman Alexie) and whose work in ZYZZYVA is recognized by the Pushcart Prize, the Best American series, the O. Henry Prize Stories, and other awards organizations. Recent contributors include Rivka Galchen, Ron Carlson, Ruth Madievsky, Lou Mathews, Lori Ostlund, Kaveh Akbar, Fatima Bhutto, Peter Orner, Ann Cummins, Octavio Solis, Glen David Gold, Amy Tan, and Matthew Dickman.
Submissions
We accept submissions only from January 1 through May 31 and September 1 through November 30. Please submit only one story or one nonfiction piece at a time, and no more than five poems at a time. You may submit work as many times as you wish, but we ask that you wait to hear back from us before submitting further work for consideration. There is no maximum page count for submissions, and we are not currently seeking work about any particular theme or topic; that said, reading recent issues is perhaps the best way to develop a sense for the length and quality we are looking for in submissions. Please include a self-addressed, stamped envelope for a reply, and be sure to include all your contact information, including phone number and e-mail address. We do accept simultaneous submissions, though we certainly appreciate the courtesy of exclusive submissions. Please do let us know immediately if your work has been accepted elsewhere.
Upcoming
ZYZZYVA is pleased to announce our debut Writers' Workshops, launching this Fall 2017 with intensive 1-Day master classes in Fiction and Poetry.
Each six-hour course will take place at ZYZZYVA's offices in the historic Mechanics' Institute Building in downtown San Francisco. Courses focus on personalized critique and craft discussion from the instructor, as well as traditional workshop-style group discussion. Workshops will conclude with wine and a round table discussion with the Editors of ZYZZYVA about the publishing industry, what to expect when working with editors, how to make the right impression with your submission, and more.
FOR FICTION: Please submit a fiction manuscript (short story, flash fiction, or novel excerpt) of no more than 2,500 words (roughly 10 pages double-spaced). Deadline is August 21st, 2017. FOR POETRY: Please submit no more than 3 poems; poetry submissions may be any length. Deadline is September 15th, 2017.
More information is available at the link: Writer's Workshop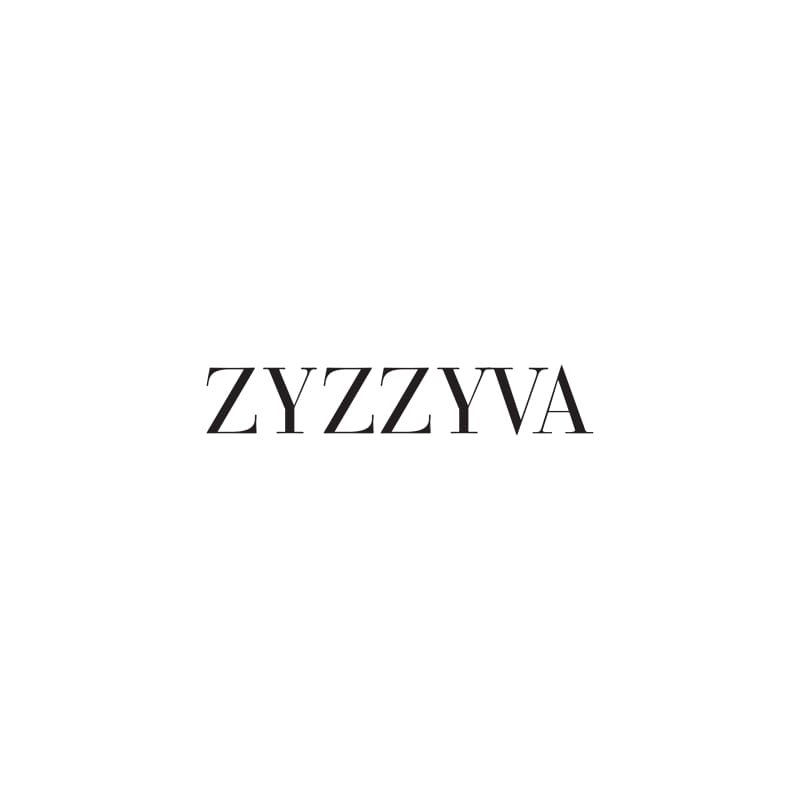 Information
Editors Name Laura Cogan
Print publication? Yes
Circulation
Do you take online submissions? No
Submission Guidelines URL Zyzzyva Submissions
Approx. Response Time? 3-6 months
How often do you publish? 3 times a year
Year Founded? 1985
Do you pay? Yes
Contact
Twitter https://twitter.com/zyzzyvamag
Mailing Address:
ZYZZYVA
57 Post Street, Suite 604
San Francisco, CA 94104
Email ea@zyzzyva.org
Facebook ZYZZYVA on FB
ZYZZYVA
Professionalism

Design

Editorial
Summary
Zyzzyva is one of the best loved literary magazines publishing today. It's number 23 on our Top 50 list. Published since 1985, and founded by Howard Junker, the magazine has consistently published great works of from today's best emerging and established writers. Zyzzyva is one of those fun and delightful literary magazines that makes you happy to be reading a literary. It's not tedious or pretentious. The magazine takes all kinds. Its submission are open to anyone, but they do not publish poetry.
Zyzzyva is one of the literary magazines that defines literary magazines. The magazine promotes great writing and art in the world. If you haven't read this magazine, buy a subscription and read it.
The Zyzzyva blog doesn't seems to publish information about the magazine, and book reviews, maybe a few editorial pieces. It's well designed, but it does not rival the magazine in anyway. I wish they would put just a little more of the magazine on the web.
ZYZZYVA
Average rating:
0 reviews