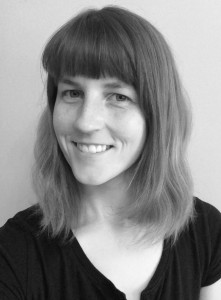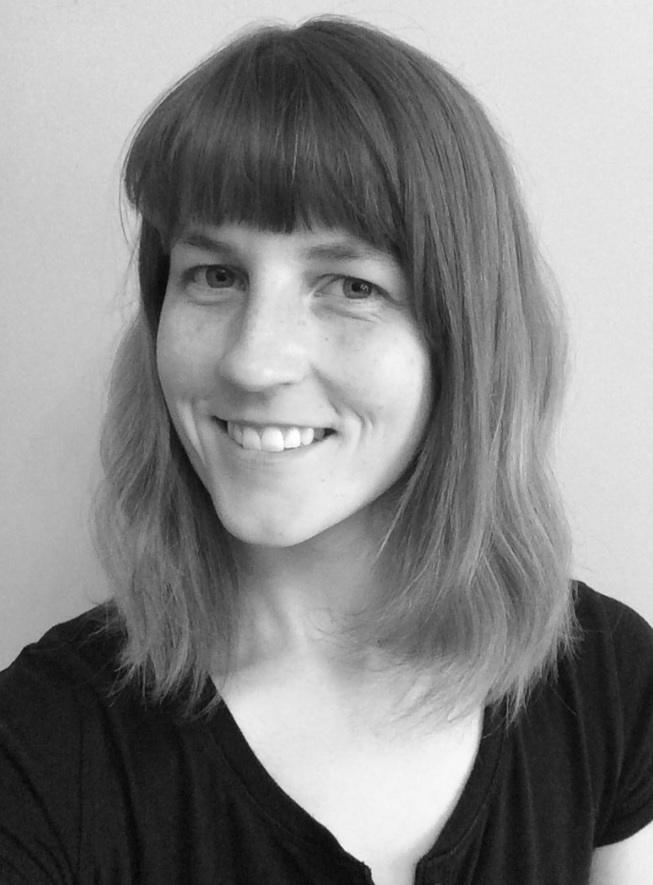 "We don't want people like you!" The adoption agency slammed its doors.
Margaret and Anne left, hugging tight.
"We'd love the child as our own," Margaret sobbed.
"We'll try the old-fashioned way," Anne said.
A boy stayed out after dark. Fangs caught the moonlight.
"Come to mama," Anne hissed.
###
Kelsey Beach writes novels and short stories when she's not working on power plants and airplanes. Born in the Midwest, she currently lives in Atlanta, GA.
Richard Edwards has a BFA in Creative Writing and Journalism from Bowling Green State University and an M.S. in Education from the University of Akron. Managing editor of Drunk Duck, poetry editor for Prairie Margins, reporter for Miscellany, Akron Journal, Lorain Journal, and The BG News. He has also worked as a professional writer and editor in the medical publishing industry for several years. For the last 15 years Richard has also taught literature and writing at the secondary and post-secondary levels. He works much of the time with at-risk students.