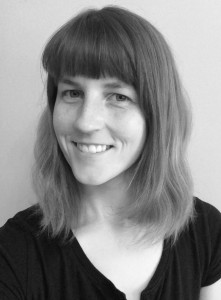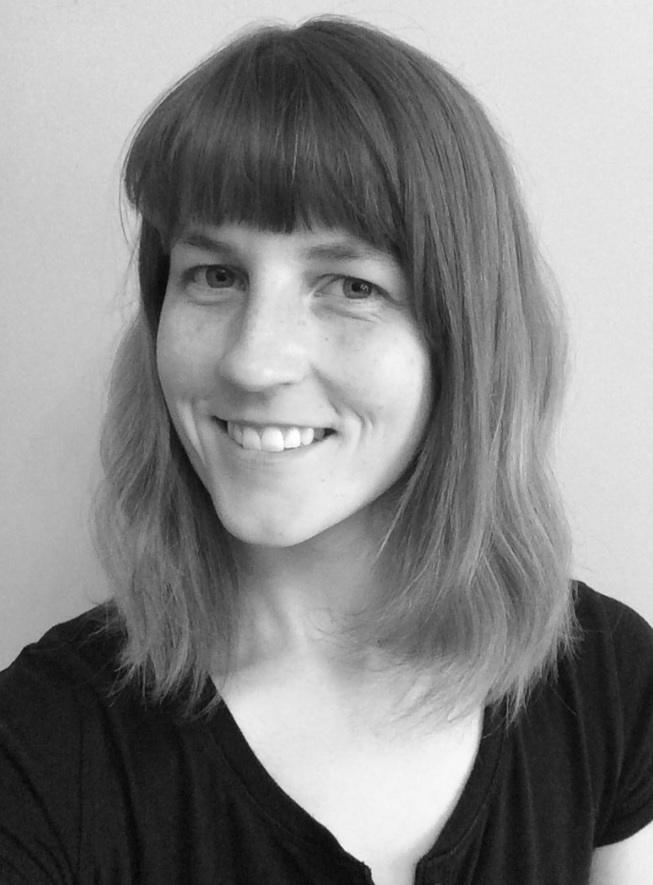 "We don't want people like you!" The adoption agency slammed its doors.
Margaret and Anne left, hugging tight.
"We'd love the child as our own," Margaret sobbed.
"We'll try the old-fashioned way," Anne said.
A boy stayed out after dark. Fangs caught the moonlight.
"Come to mama," Anne hissed.
###
Kelsey Beach writes novels and short stories when she's not working on power plants and airplanes. Born in the Midwest, she currently lives in Atlanta, GA.