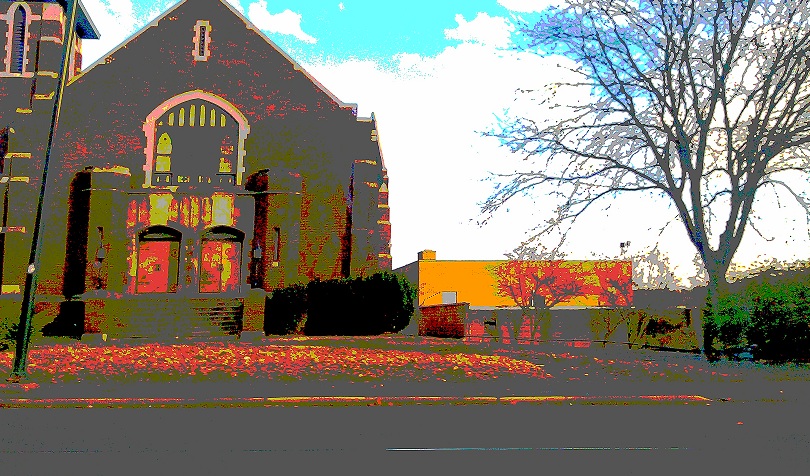 A Fool's Game
by: Michael Karpienski
"Hurry, we got to go!"
"No, wait, my shoe…"
"Tie them in the car."
Ben took his left boot by the long laces and trotted to the car with high beams. He was always running late, forgetting items, loosing track of time.
"Now you know Papa will be mad we are late. Tie them up quick and straighten up your tie, it's a mess."
Ben, head bent down towards the seat pulls on his laces as the car backs out. Each hair is in opposing directions, like his mind. Always torn between things to do, never able to make a firm decision on anything. Dan continues steering the old pick-up truck down the road, every once and a while checking on Ben.
"Hurry, we are almost there!"
His shoe was tied, but his necktie needed tightening. They approached the parking lot just in front of the cemetery. The service is already in session. Ben takes his tie from his neck and throws it on the ground.
"I don't need this. He is dead already."
"Yes, you do. Put it on!"
"No. You and them, you play a fool's game."