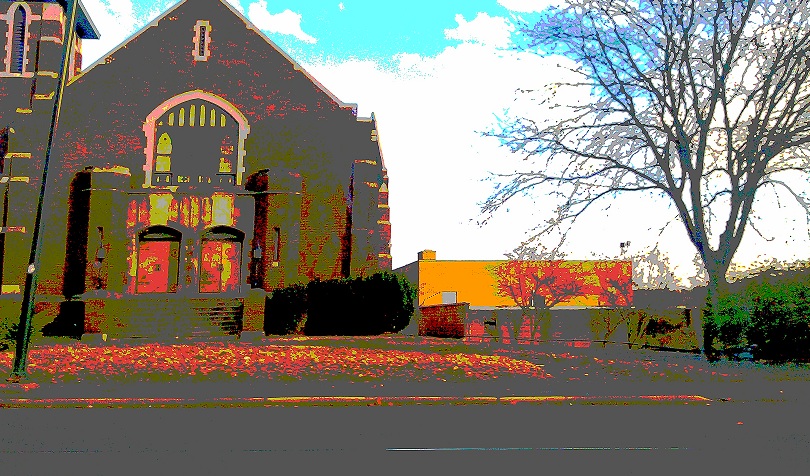 ?Can You Help My Daughter?
By: Surbhi Thukral
?It is Michael,? she screamed in terror.
?Can you help my daughter?? Mrs. Gray asked desperately.
Michelle froze at the sight of Dr.Nelson. She gave a feeble cry as he took a sample of her blood.
Even though his body was buried?his soul had come to take Michelle with him. That is what Michelle kept screaming every night. Mr. Smith, the troubled neighbour, had called the doctor. It had been six months?his family had endured enough sleepless nights.
Michelle?at the end of her teenage?was a pitiful sight. Pale skin; dreadfully scrawny; dishevelled hair, and clad in unwashed clothes. The smell of pain was reeking from her skin.
?Michael is dead,? screamed her mother.
?No!? Michelle cried back.
Dr. Harris arrived the next day at Mrs. Gray residence. He carried the reputation of a maestro. He looked much like Dr. Nelson: short, podgy, round face, receding hairline and whiskers that added depth to his character.? The two confreres sat together to mull over the case. Dr. Harris was reminded of the days when he was in love. They started rummaging through the closets. There were photographs of Michelle?s ex-lovers whom Mrs. Gray disliked for unfathomable reasons.
Dr. Nelson had heard much about Michelle and Mrs. Gray from Mrs. Smith. It was an entertainment ride for the bored house wife. She must be approximately 50, same as Mrs. Gray?s age. However, Mrs. Gray uncoloured hair, untreated wrinkles, and flabby skin made her look twenty years older. ?Mr. Smith must have locked her inside the house,? Dr.Nelson grinned.
?H-How is this possible?? said Dr. Harris in a quavering voice.
The next few moments kept them hostage in a state of astonishment.?
In Dr. Harris?s hand was a photograph. Michelle was standing with someone with the caption as: Michelle & Michael. That someone wasn?t real; he was a mere outline of a body. There was red cross painted on that human outline.
Mrs. Gray, who looked as wretched as her daughter, entered the room.
?Mrs. Gray,? said Dr. Harris as he handed over the photograph to her.
She broke down; her face covered with her hands. Dr. Nelson knelt with her. As he tried to pacify her; there was a wicked chortle. Her crying eyes and laughing lips exposed the most fearsome sight for those in the room.
?Doctors, don?t you understand? Michael is dead! Mr. Williams saw him dead,? she said pointing to her right.
They looked around. There was no one else in the room.
?###???????????????????????????????????????????????????????????????????????
Surbhi Thukral is a recent corporate marketer turned aspiring writer. She has worked with corporations in India and the UK. After gaining success in business writing, she is determined to make a mark in the field of fiction writing. She has become a compulsive writer who dedicates many hours a day to fulfil her passion for creative writing. She holds Masters in Business & Management from the University of Strathclyde, UK.
Richard Edwards has a BFA in Creative Writing and Journalism from Bowling Green State University and an M.S. in Education from the University of Akron. Managing editor of Drunk Duck, poetry editor for Prairie Margins, reporter for Miscellany, Akron Journal, Lorain Journal, and The BG News. He has also worked as a professional writer and editor in the medical publishing industry for several years. For the last 15 years Richard has also taught literature and writing at the secondary and post-secondary levels. He works much of the time with at-risk students.