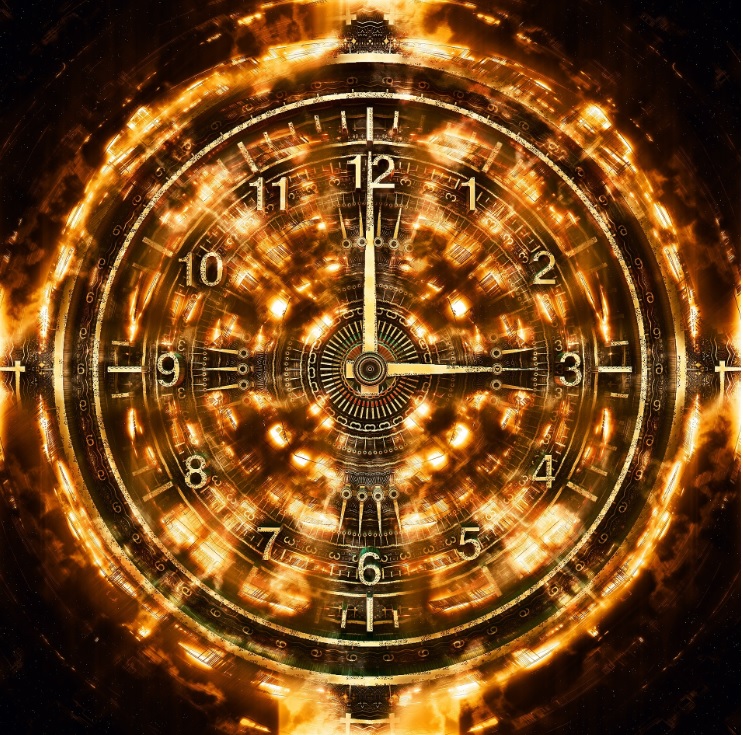 Buy it Now!
by Melanie Friedman
<Open Transmission>
BUY IT NOW! New BactiCulture Watch™! Have the time of life with this organically engineered timepiece complete with genome technology. Why waste your brainpower reading boring analog watches or throw away precious materials with a digital device? The BactiCulture Watch™ makes YOU a symbiotic being – just add sugar*! Never miss an appointment again with the BactiCulture Watch™!**
*Genetic cultures must be synced to resistant plating strains
**Temporal accuracy and recombination not guaranteed
<Close Transmission>
<Open Transmission>
IT'S BACK! BactiCulture Watch™ NOW AVAILABLE IN MUCOUS, FUNGI, AND VIRUS! Match your culture to your clothing! Red cultures for those take charge days. Blue ones for keeping it cool. Customize your cultures and watch them grow*! One accessory – endless possibilities. GET YOURS TODAY!
*Additional cultures sold separately
<Close Transmission>
<Open Transmission>
RECALL NOTICE: Consumers should immediately return BactiCulture Watch™ timepieces and additional accessories to BactiCulture manufacturing facilities. Hazards include uncontrolled genetic recombination and mutated cell growth. Contact 1-888-GIVEBAC for processing details. No injuries have been observed at this time.
<Close Transmission>
<Open Transmission>
Global Health Advisory: BactiCulture vaccine on its way!
How you can help:
– Keep calm and remain in your home
– Avoid public spaces
– Offer rations to a neighbor in need
– Contact authorities only in an emergency
– Report signs of infection
<Close Transmission>
<Open Transmission>
Bzzzzzzzz…*click* bzzzz…*chwwwwww* BUY IT NOW! New –…. *click*
<Close Transmission>
###
The author holds a B.Sc in Biology and Philosophy and enjoys writing speculative fiction and poetry for children and adults.