Brick, A Literary Journal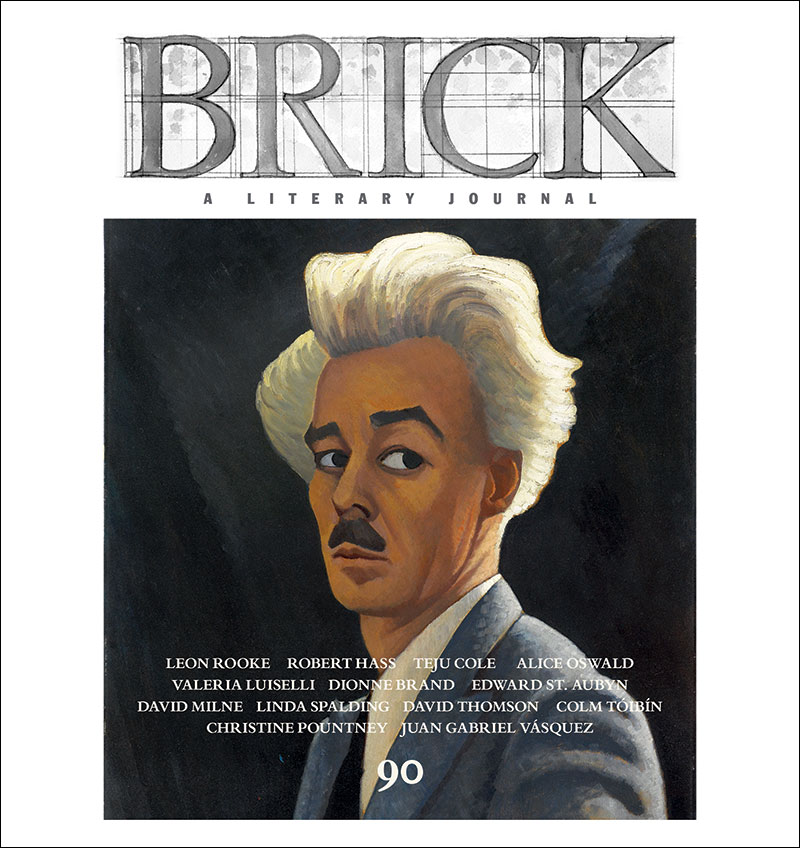 WEBSITE
From the Editor
Brick is an international literary magazine based in Toronto, Canada, and edited by Michael Ondaatje, Michael Redhill, Linda Spalding, Michael Helm, Rebecca Silver Slayter, and Esta Spalding. Published twice a year, the magazine is a beautifully produced keepsake filled with essays, interviews, memoirs, travelogues, belles lettres, and casual, idiosyncratic ephemera that can only be described as ?Bricky.? In each issue, the world?s best-loved writers have wide, lively, personal discussions about writing, reading, film, art, culture, science, sports, food?literally anything that strikes their fancy or haunts their imagination.
Submissions
Brick prides itself on publishing the best literary non-fiction in the world, and we are eager to read fresh, impeccable, and compelling non-fiction submissions. We crave pieces with formal integrity that take creative approaches to rich ideas. Underrepresented writers—including but not limited to writers who are Black, Indigenous, people of colour, queer, non-binary, Deaf, and/or disabled—are especially encouraged to submit their literary non-fiction.
See their guidelines before submitting: https://brickmag.com/about/#submissions
TWITTER
@brickmag
FACEBOOK
https://www.facebook.com/brickmagazine
EDITORS NAME
Nadia Szilvassy
PRINT PUBLICATION?
Yes
MAILING ADDRESS:
PO Box 609, Station "P" Toronto, ON M5S 2Y4 Canada
EMAIL
liz@brickmag.com
CIRCULATION
3000
SUBMISSION GUIDELINES URL
APPROX. RESPONSE TIME?
6 moths
HOW OFTEN DO YOU PUBLISH?
Twice a year
YEAR FOUNDED?
1977
DO YOU TAKE ONLINE SUBMISSIONS?
No