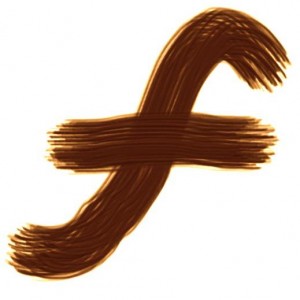 fwriction : review is an online literary journal, specializing in work that melts faces and rocks waffles.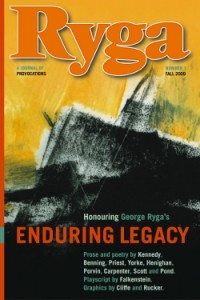 Ryga: A Journal of Provocations takes its name from Ryga, a political writer, to honour his commitment to his! art and to his world. His legacy is this: he was a human living in a community and that community was living in a nation, that nation in a world.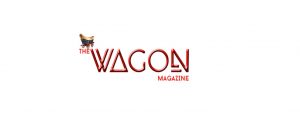 The Wagon Magazine, a monthly, published in both print and digital versions, from Chennai, India, launched in the month of April 2016, is aimed to locate vibrant voices in the literary wild and dedicated to publishing 'global' literature, theatre and art.