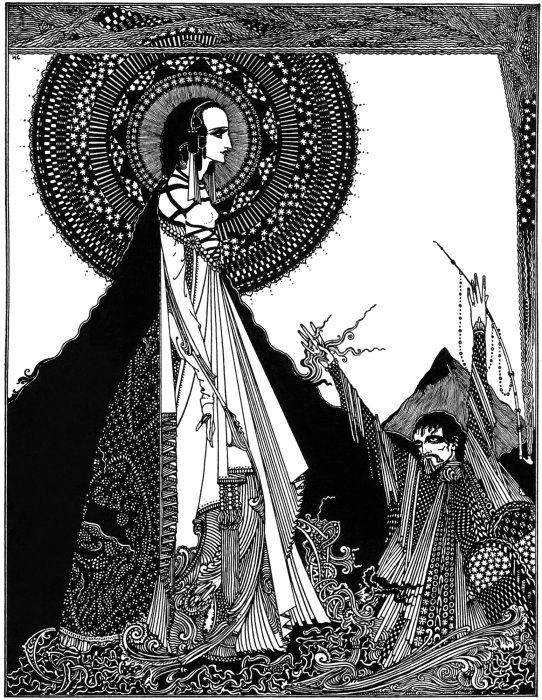 Billy's Room
by Dana Schellings
"Good night, Billy. Sweet dreams."
"Daddy, wait! Could you check for monsters under my bed?"
"Sure, kiddo. I'll just kneel down and pull up the covers…nope, no monstAAAAHHH!!!
AAAaaargurllphprppaaauuuhhh…."
"Daddy?"
"Your Daddy can't hear you, Billy. Not anymore."
"He can't?"
"Nope. He's gone and he's never coming back."
"Okay, so where is it?"
"Where's what?"
"My dirt bike. You promised me a dirt bike! Where is it!?"
"Oh right. Um…well…say, how are you fixed for video games?"
"Huh?"
"I heard you fighting with your mom the other day. You want the new game console all your friends have but she won't buy it for you."
"Yeah, so?"
"So bring her to me and I'll give you the dirt bike AND the game console."
"Promise?"
"Promise."
"MOOOOM!"
###
Dana Schellings is a freelance writer, avid swimmer, and slayer of bad grammar. If you have a problem, if no one else can help, and if you email her at danaschellings@gmail.com, maybe you can hire…her. You can also follow her on Twitter at DanaSan@DanaSan88.
Richard Edwards has a BFA in Creative Writing and Journalism from Bowling Green State University and an M.S. in Education from the University of Akron. Managing editor of Drunk Duck, poetry editor for Prairie Margins, reporter for Miscellany, Akron Journal, Lorain Journal, and The BG News. He has also worked as a professional writer and editor in the medical publishing industry for several years. For the last 15 years Richard has also taught literature and writing at the secondary and post-secondary levels. He works much of the time with at-risk students.