24 Hours of Horror stories!!!!
I love movie marathons, and horror movie marathons have to be at the top of my list for favorite things to do on Halloween. This year we got so many horror story submissions for your Horror contest, we've decided to do a horror STORY marathon. From 9pm (10/27/15)  tonight until 9pm tomorrow (10/28/15), we will be publishing 1 story every hour on the hour (as close to it as it we can).
So if you love marathons as much as we love marathons, stop by http://www.everywritersresource.com/shortstories/ and see what's new. Then, at 8 tomorrow stop in to http://www.everywritersresource.com/halloween-movie-night/ and chat with us (in the sidebar).
We will announce the winner of the contest and talk about horror. We can, of course, all watch Night of the Living Dead together as well.
Tell your fiends, fans, friends and family about it!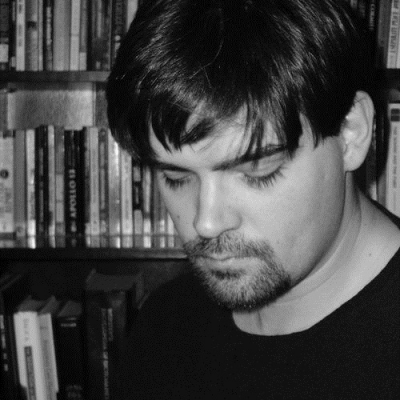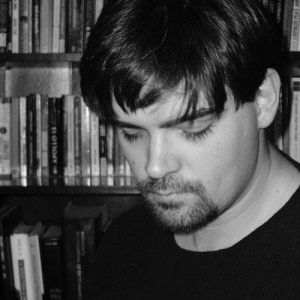 Richard Edwards has a BFA in Creative Writing and Journalism from Bowling Green State University and an M.S. in Education from the University of Akron. Managing editor of Drunk Duck, poetry editor for Prairie Margins, reporter for Miscellany, Akron Journal, Lorain Journal…check our About Us page for more. Also here is info on our On Classic Articles