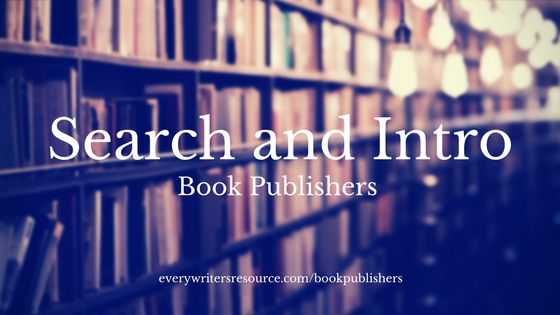 Welcome to our Book Publishers database. We have been listing book publishers for 15 years. This is the largest searchable and free book publisher listing on the web. We have well over 1000 publishers listed.
Finding a book publisher is the dream of many authors, but there are many predatory publishers that will take advantage of authors. Here are few things to consider before finding a book publisher. We want you to have the best experience possible on our site, and the following suggestions are always important to consider before finding a book publishing company.
1. Please do your research. We do not vet the publishers on our site. If we get warnings about publishers from our readers, we try to remove the publisher, but we have 100s of publishers listed here, and we are not responsible for the conduct of the publishers on our site.
2. Do not pay a publisher to publish your work. Publishers should find value in your work, and unless you are self-publishing your work, a publisher should not ask you to pay.
3. Do not pay a publisher to edit your work. If a publisher feels they can make money on your book, they will pay for an editor.
4. Send your work to publishers that are in your genre or area. Sending your book to 100 publishers doesn't do you any good if they are not accepting books like the book you are trying to publish. It happens all the time. READ THE PUBLISHERS GUIDELINES.
5. If you are going to self-publish your book, make sure you still do your research. We have more information on our self-publisher's page.
6. If you decide to go with a vanity publisher, make sure you contact authors who have previously published with the company.
There are over 300 book publishers listed here. You can search below, or you can select one of our most popular categories. We also have our search feature and categories listed in our sidebar.
Our newest book publishers are listed below. We add new publishers often
Our Browse:
Categories
.