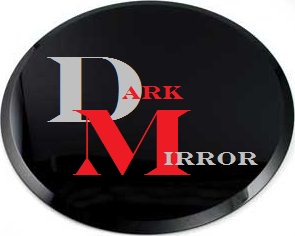 Dark Mirror is a e-publisher of all levels of erotica and some horror. As a royalty-paying publisher providing editorial support and cover art for our authors, our goal is to establish robust relationships with selected authors.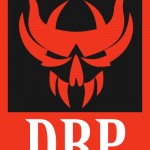 Dark Regions Press is an independent specialty publisher of horror, dark fiction, fantasy and science fiction, specializing in horror and dark fiction and in business since 1985.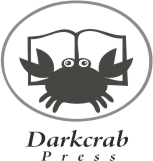 Darkcrab Press is the publishing company established to enlighten the world with true knowledge through its creative and innovative services. Darkcrab Press bridge the gap in sharing of vast unexplored knowledge for the better world. Darkcrab believes in enabling the world to discover the Real Power of True Knowledge.